Venue: The Meydan Hotel – Dubai, U.A.E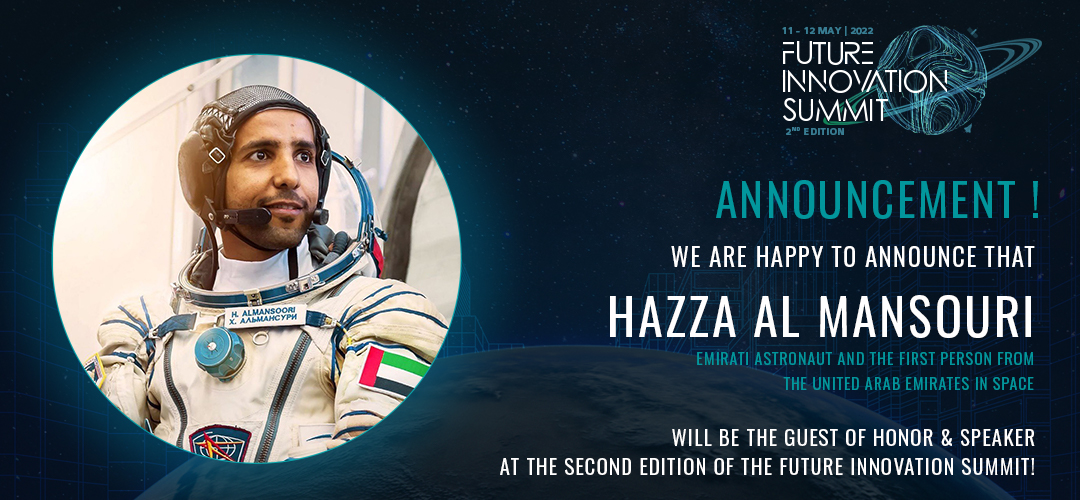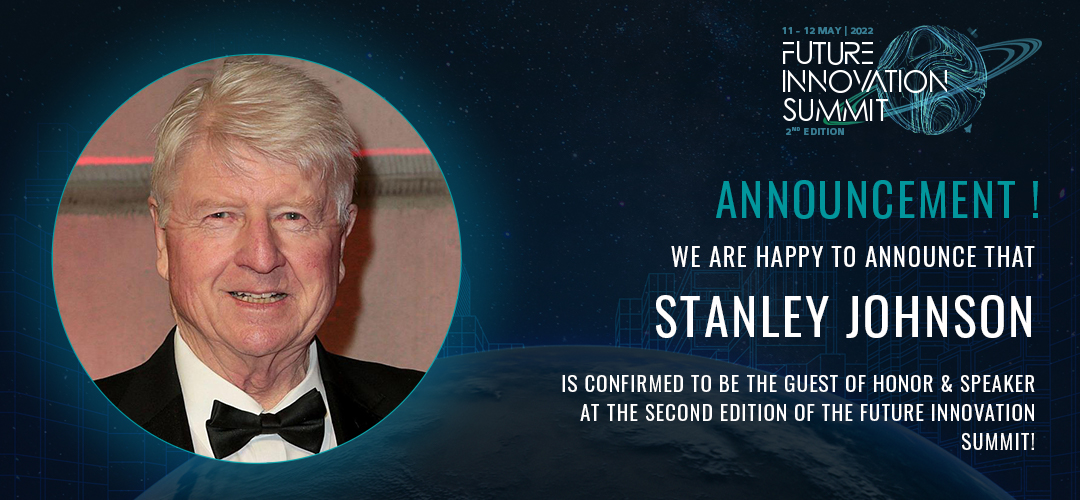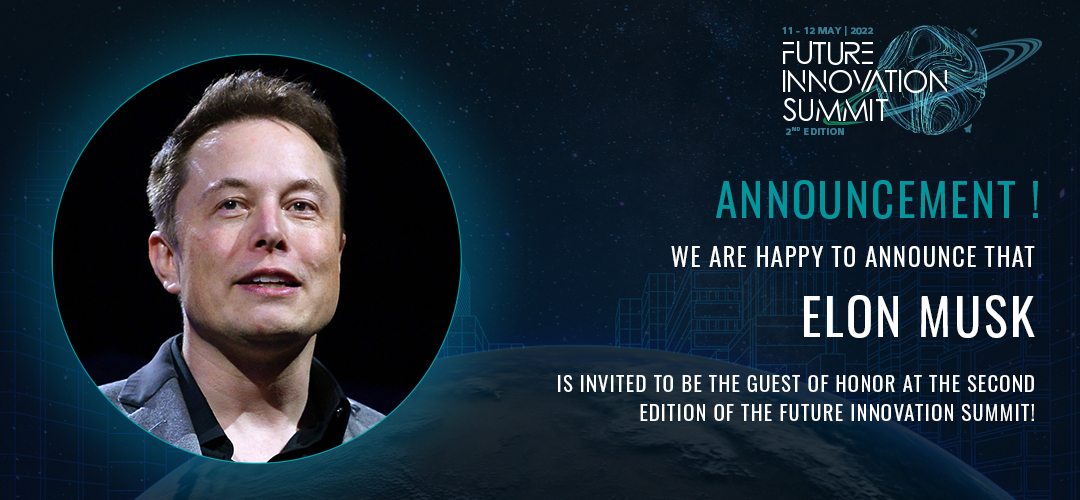 Future Innovation Summit 2022 will revolve around three top categories, which then branch out into various topics. Rest assured there is something for every industry here.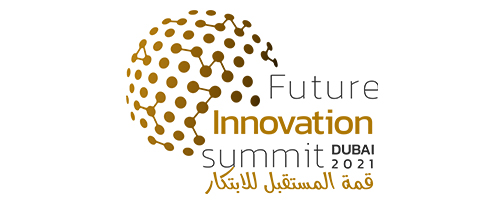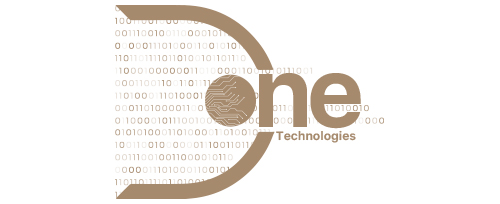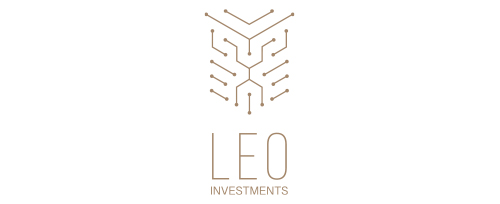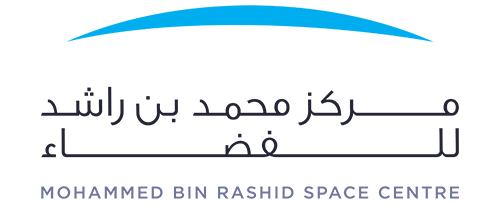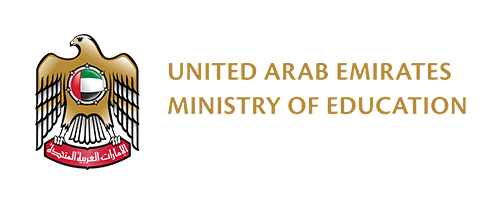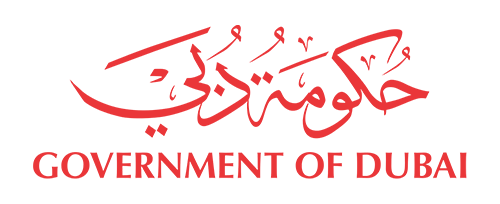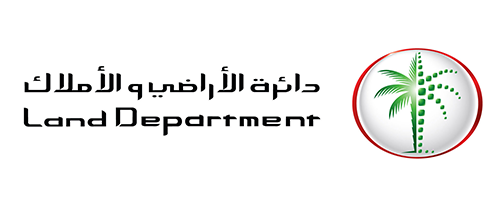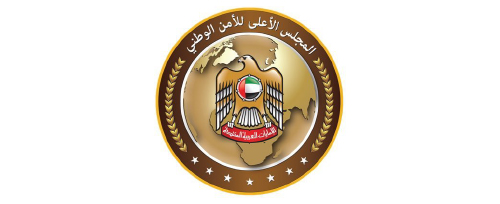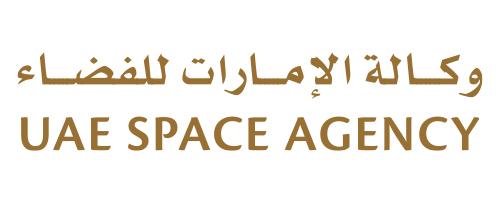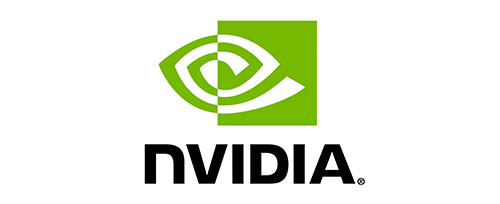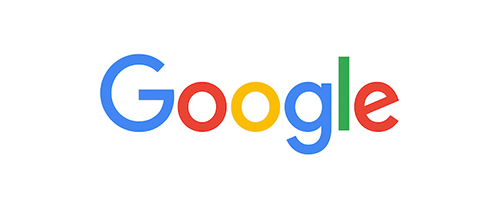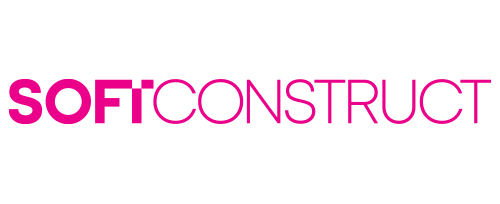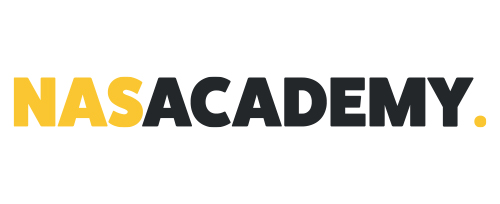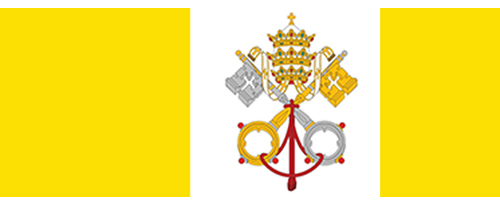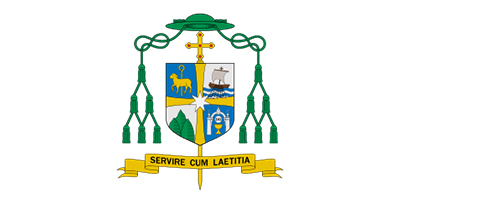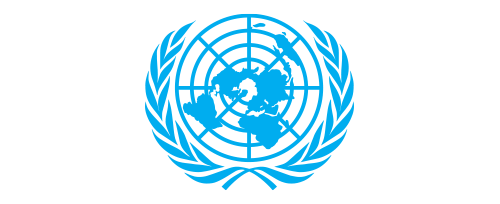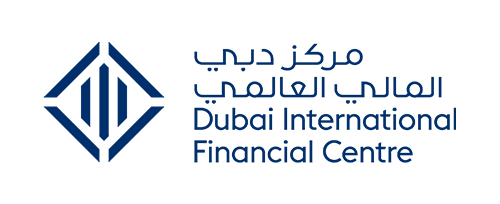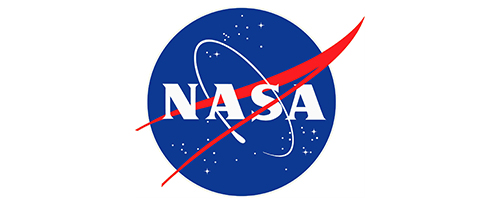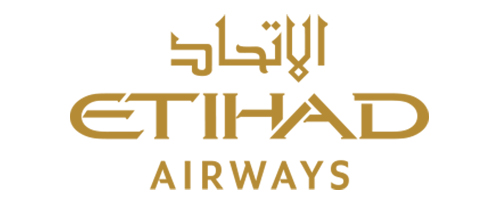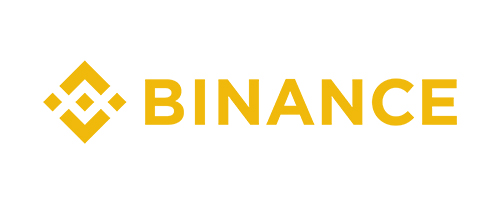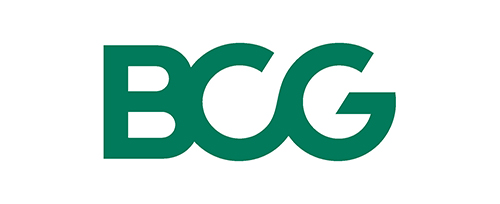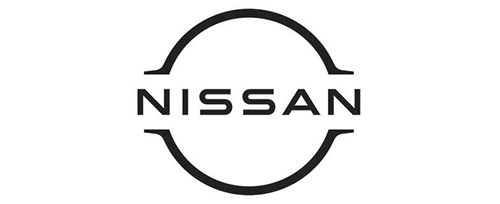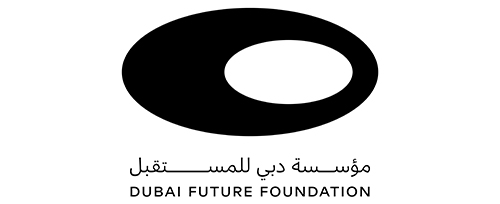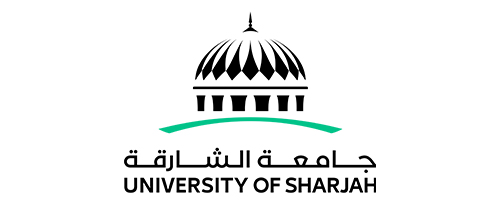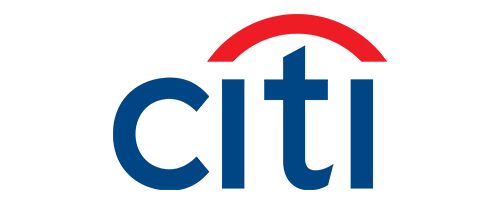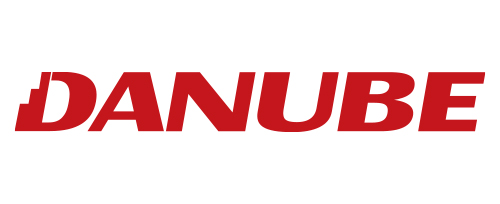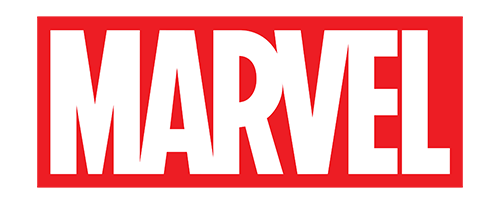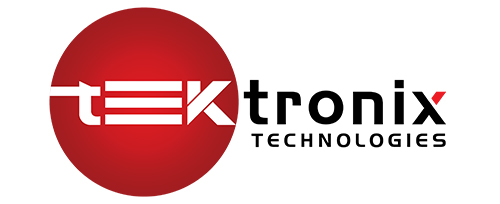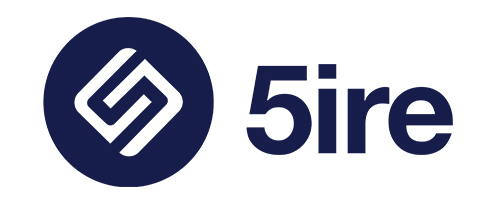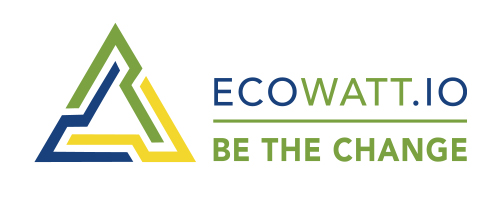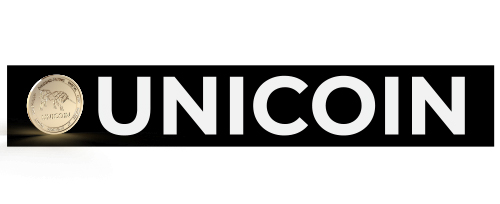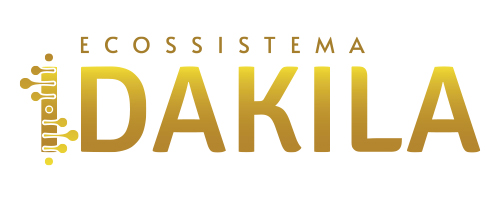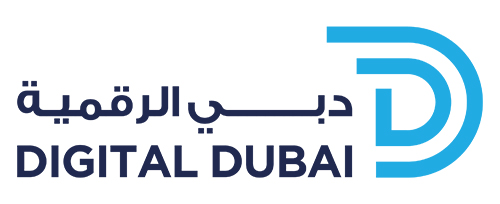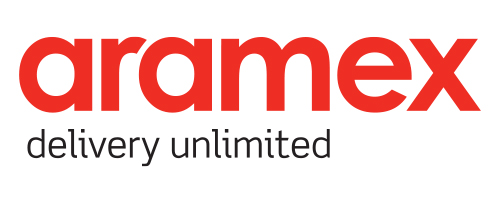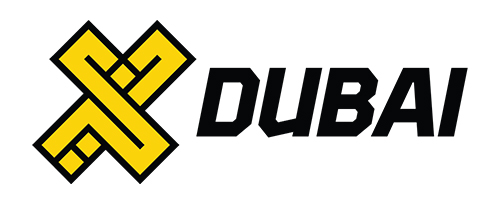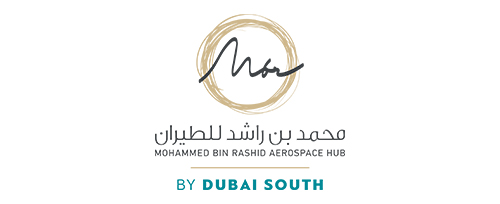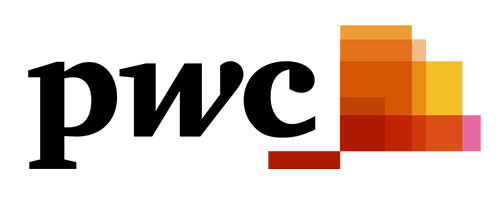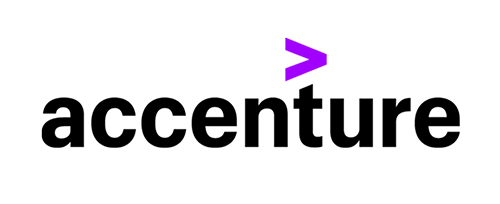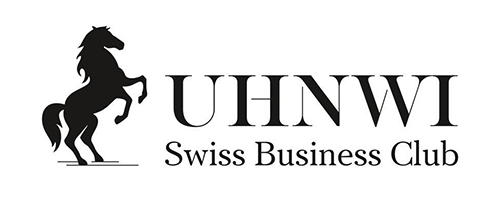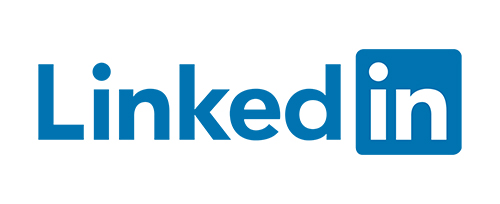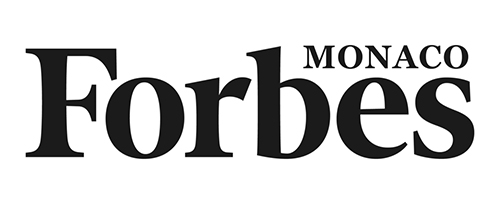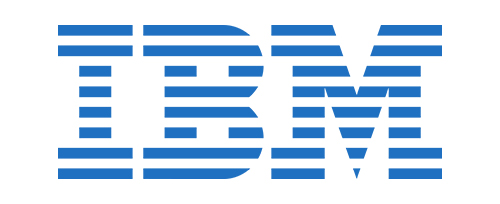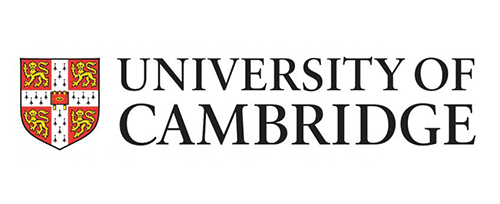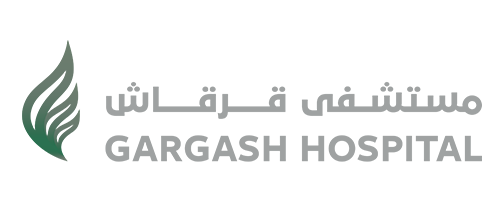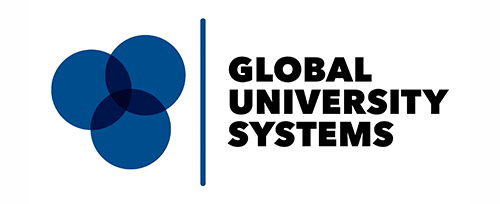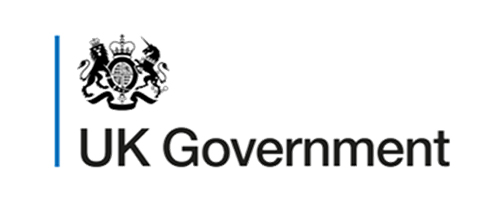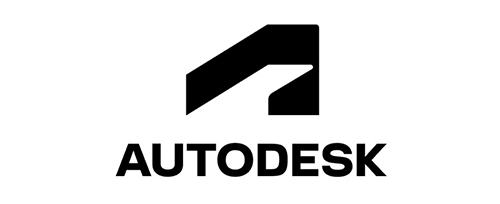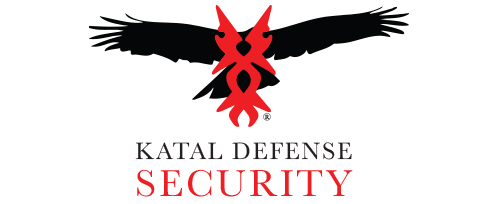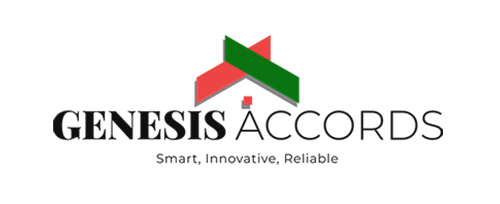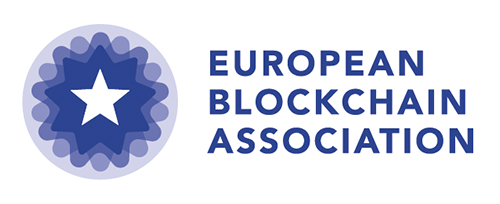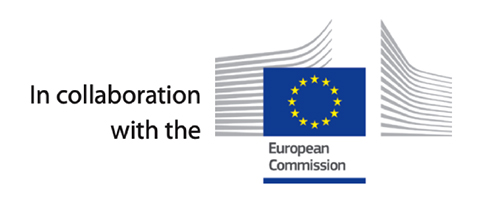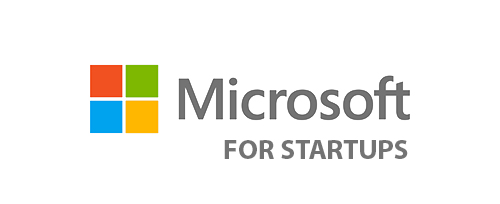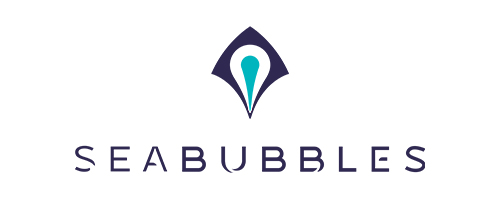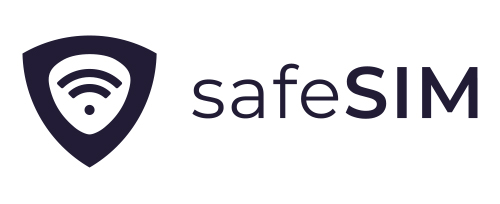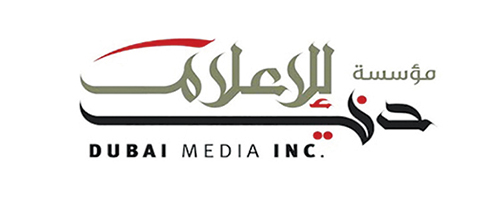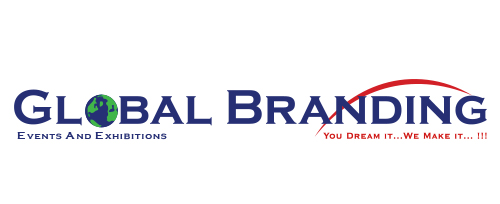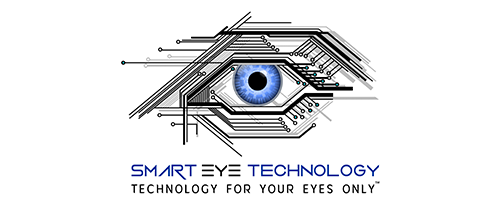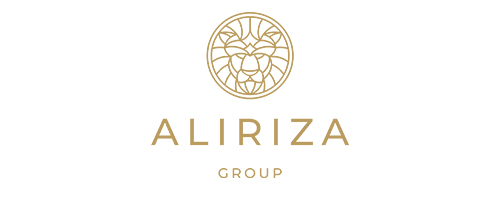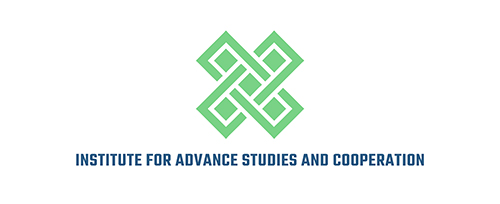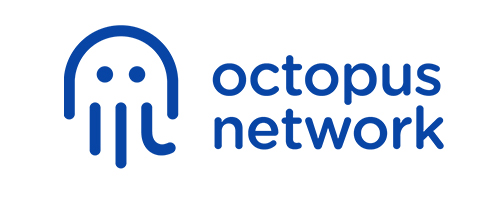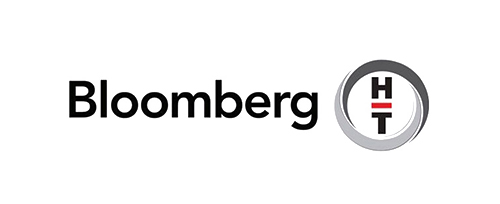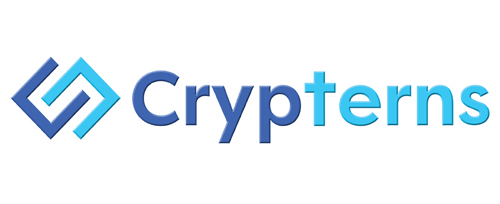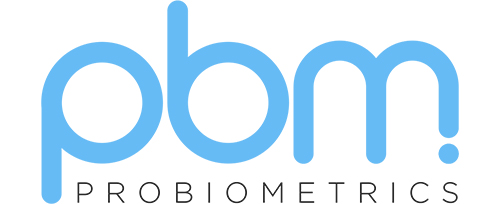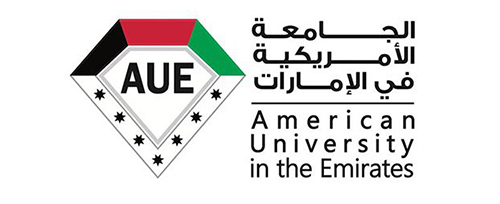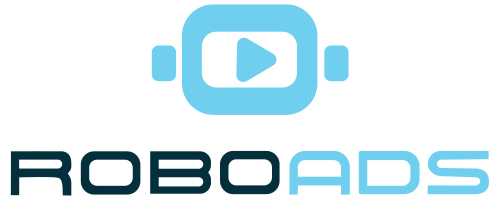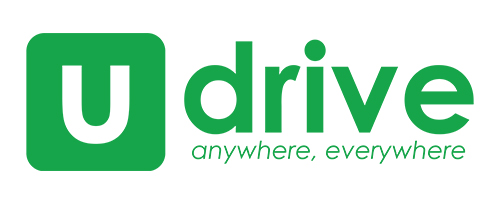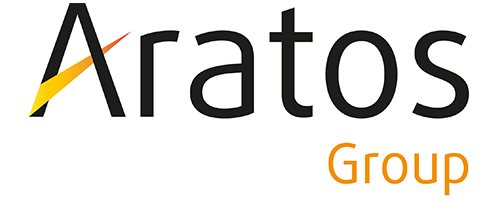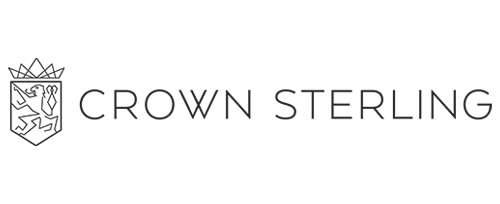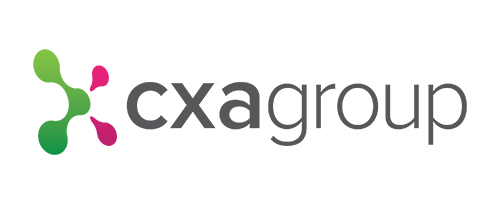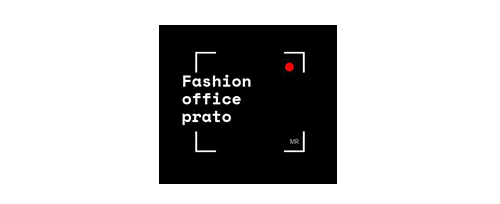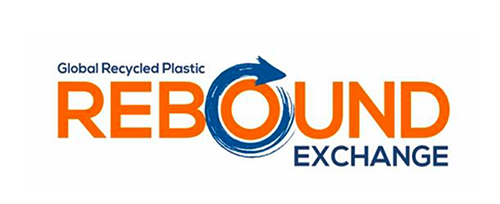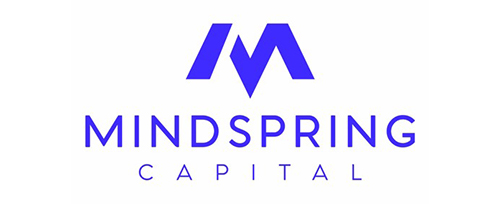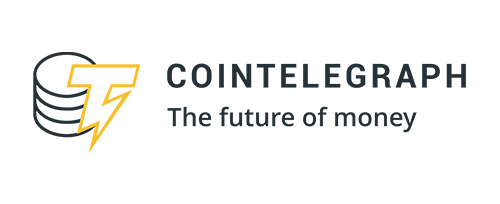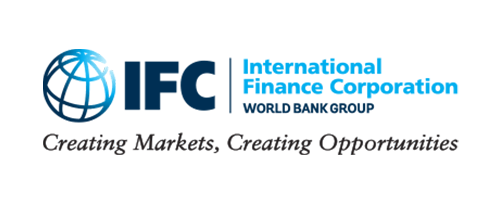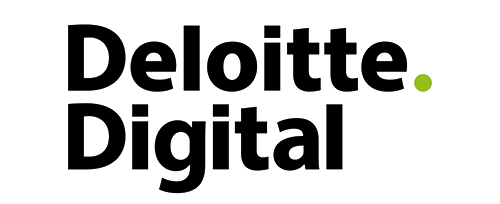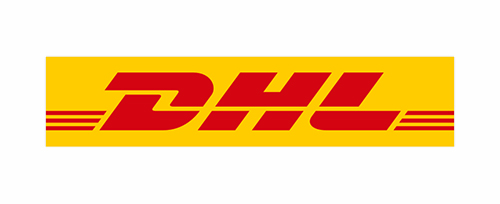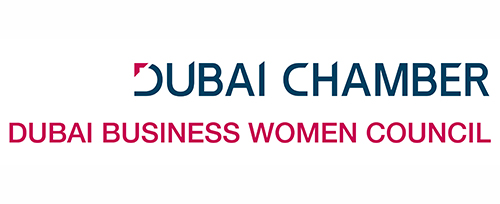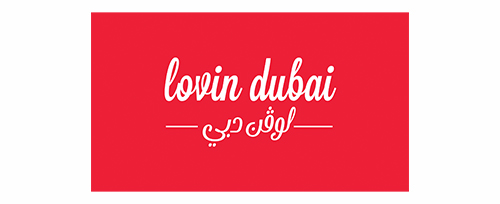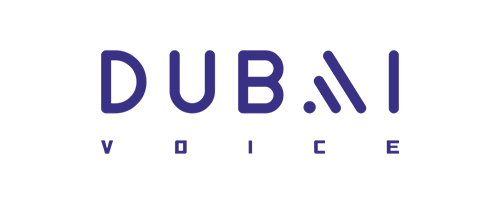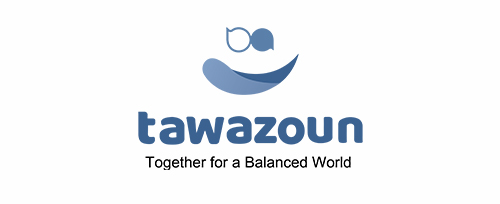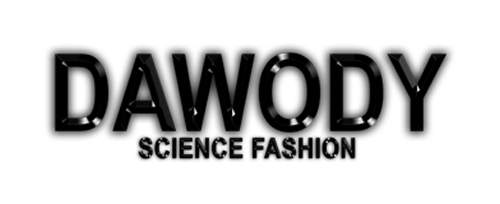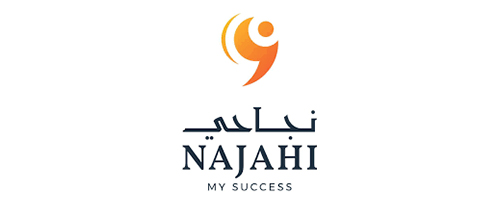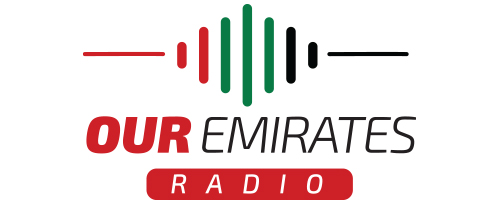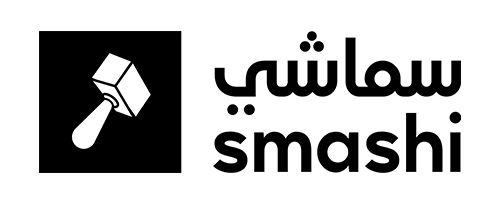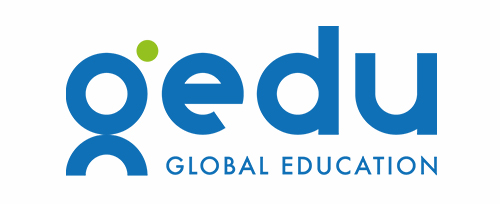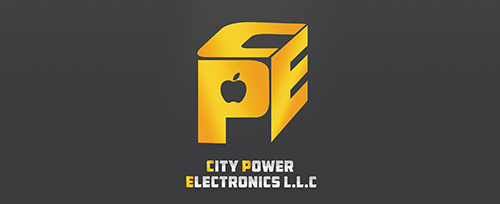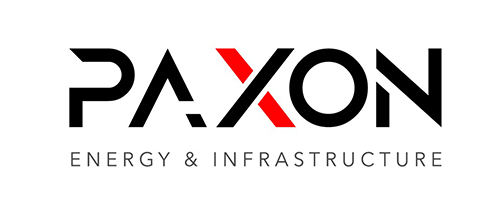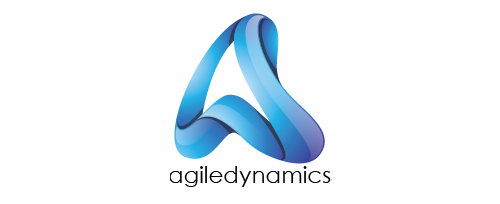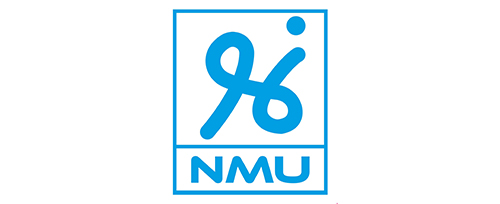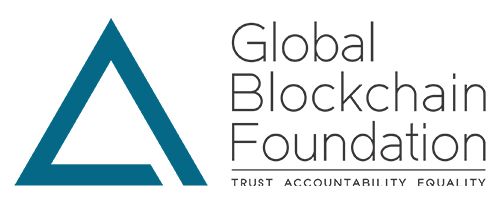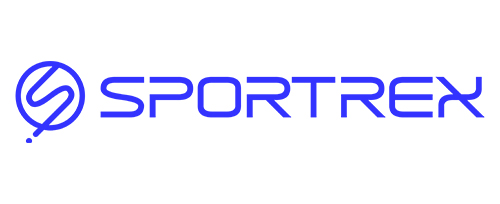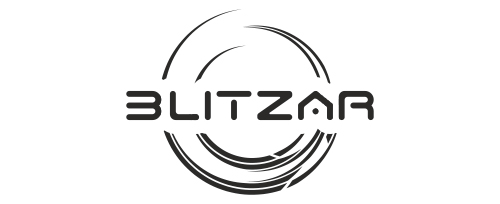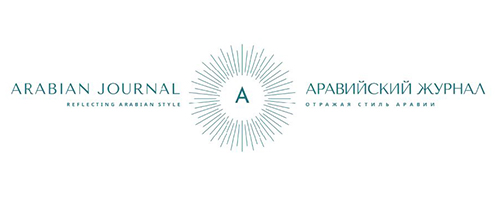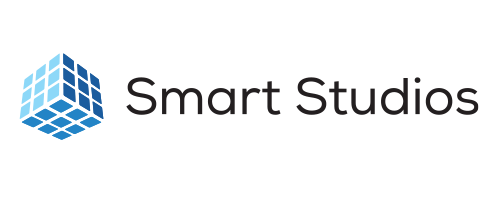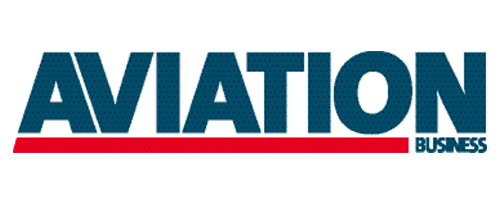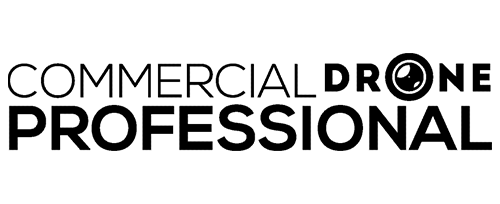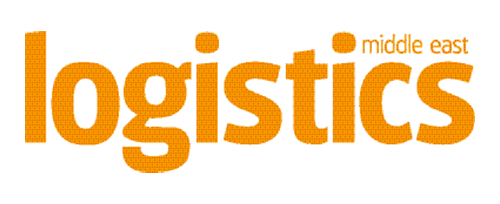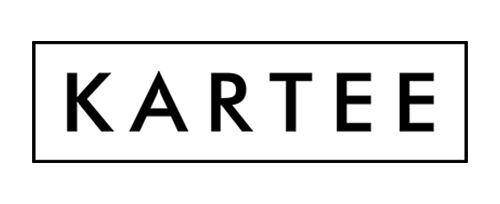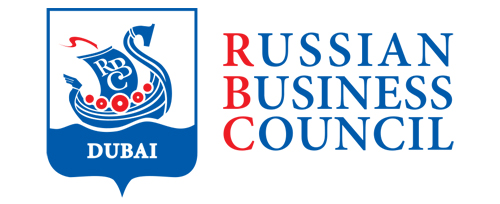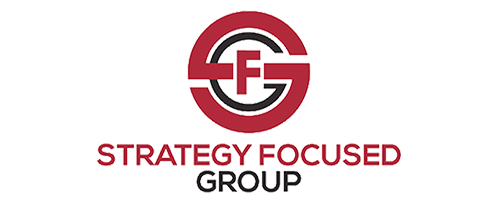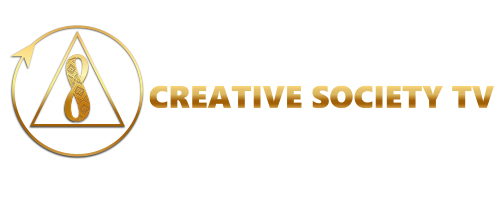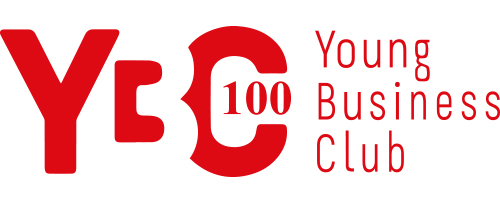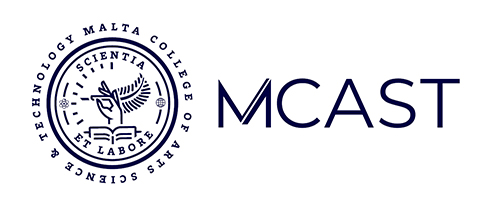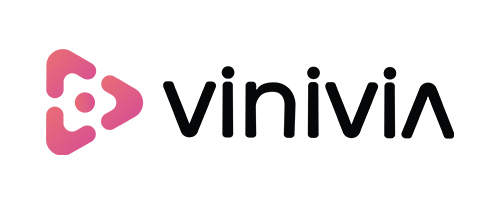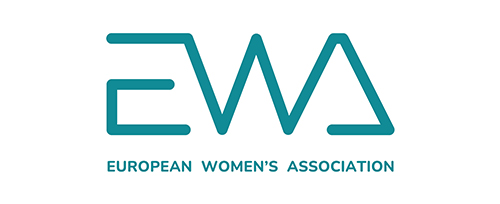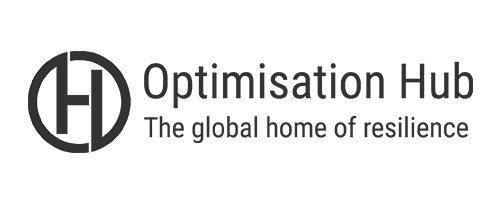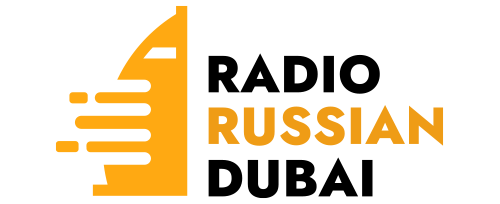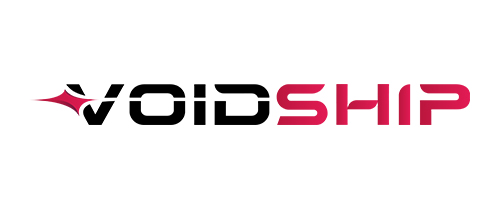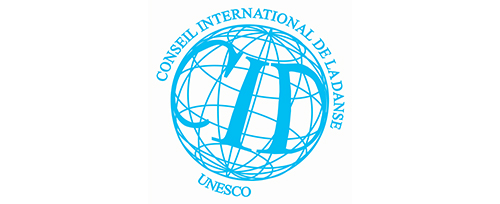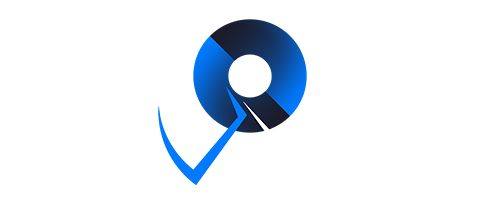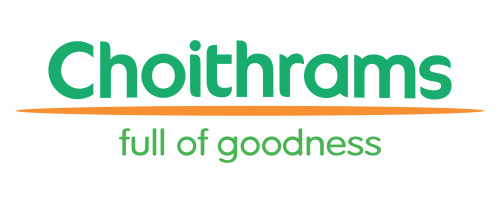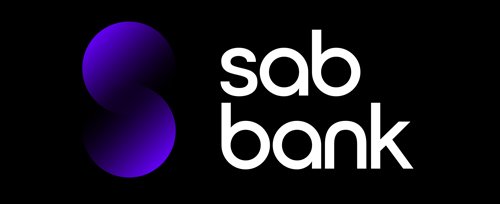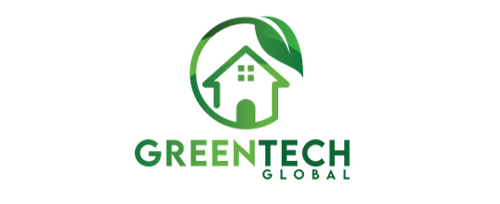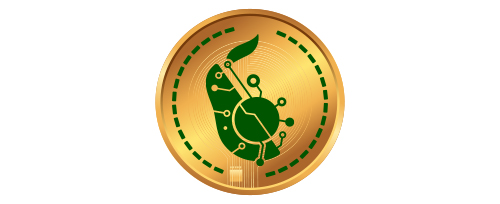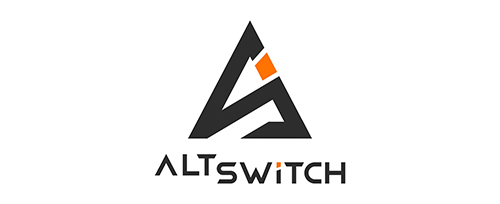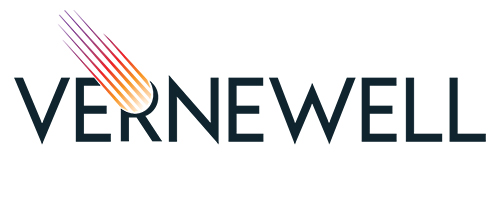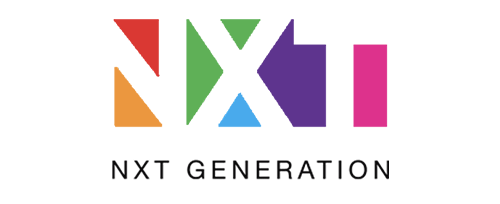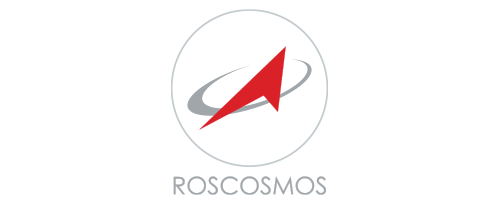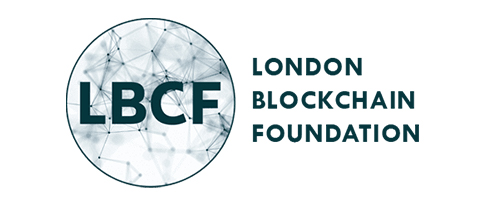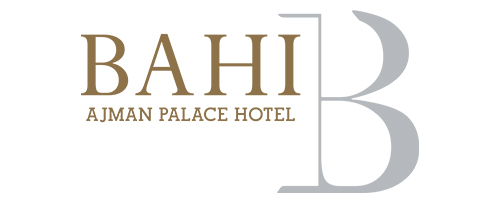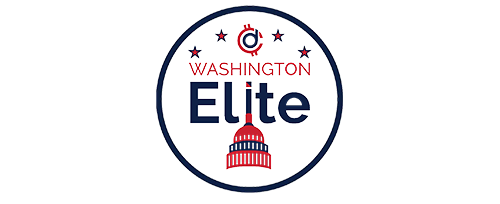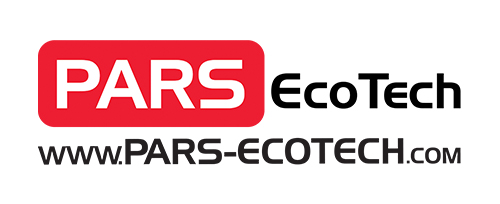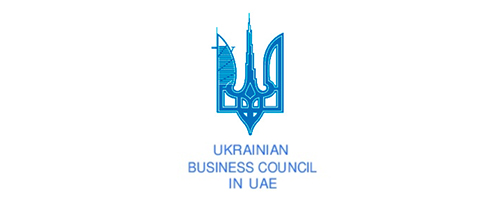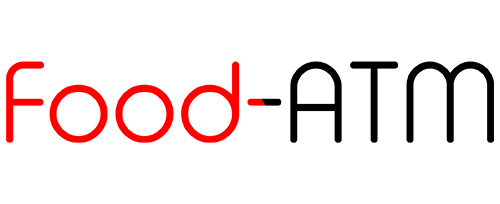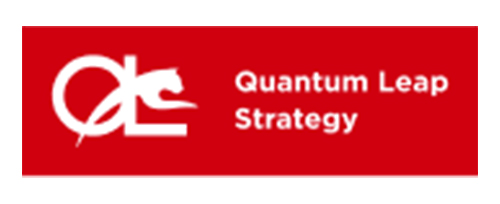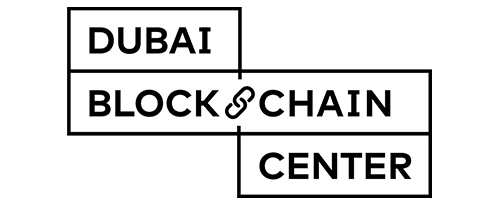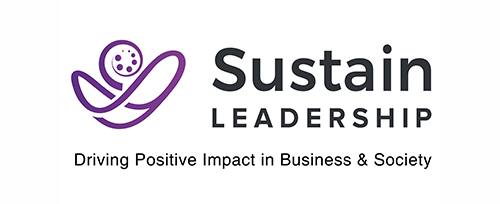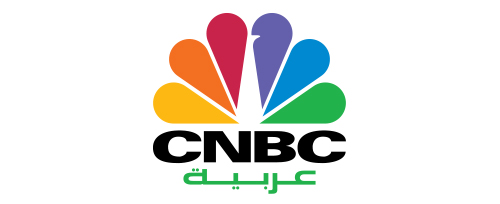 Day 1 : May 11 - 2022

Registration, Coffee & Opening Speech

Day 2 : May 12 - 2022

Registration, Coffee & Opening Speech

Space | Day 1

Vision of UAE for the Space Industry
Approach & Innovation of Healthcare in Space
How Space effects the Climate Change?
Can Aviation & Space ever become Sustainable?
Space Investments
Advancing Aerospace Development

Space | Day 2

Planet Defense against Extraterrestrial Objects
Customs in Space
Evolution of Space Robotics
The Perspective of Mars Colonization
Dark Matter as a Future Energy Source?

Sustainability | Day 1

Future Environmental Impacts of Metaverse
The Importance of Shifting to a Circular Economy Paradigm and Future Outlook
Future of Sustainable Education
Startups & VC ecosystem in UAE : How to grow Unicorns
AI for sustainability / The Use of AI In the Fight Against Climate Change
Sustainable Solutions in Cargo Industry
Investments in Green Energy
Is Carbon Credit our Future

Sustainability | Day 2

UAE Vision about Climate Change
Positive & Negative Impact of Modern Technologies in Sustainable Future
Safety and Security in Smart Cities
Worldwide Sustainability Challenges
Women Leadership in Building Environment of Tomorrow

Metaverse | Day 1

Metalogistics as the future of supply chain
Metaverse vs Reality
Building a B2B Metaverse
Metaverse : Hardware, Experience & Beyond
Figuring out currency & payments for the virtual world

Metaverse | Day 2

Facilitating commerce in metaverse
State of industry : Where is Metaverse today ?
Landscape of live entertainment in Metaverse
Workshops & enterprise collaborations in the Metaverse
Future of Meta : What could it offer 10 years from today ?
Guests of Honour & UAE Government
Royal Families, Diplomats & VIP's